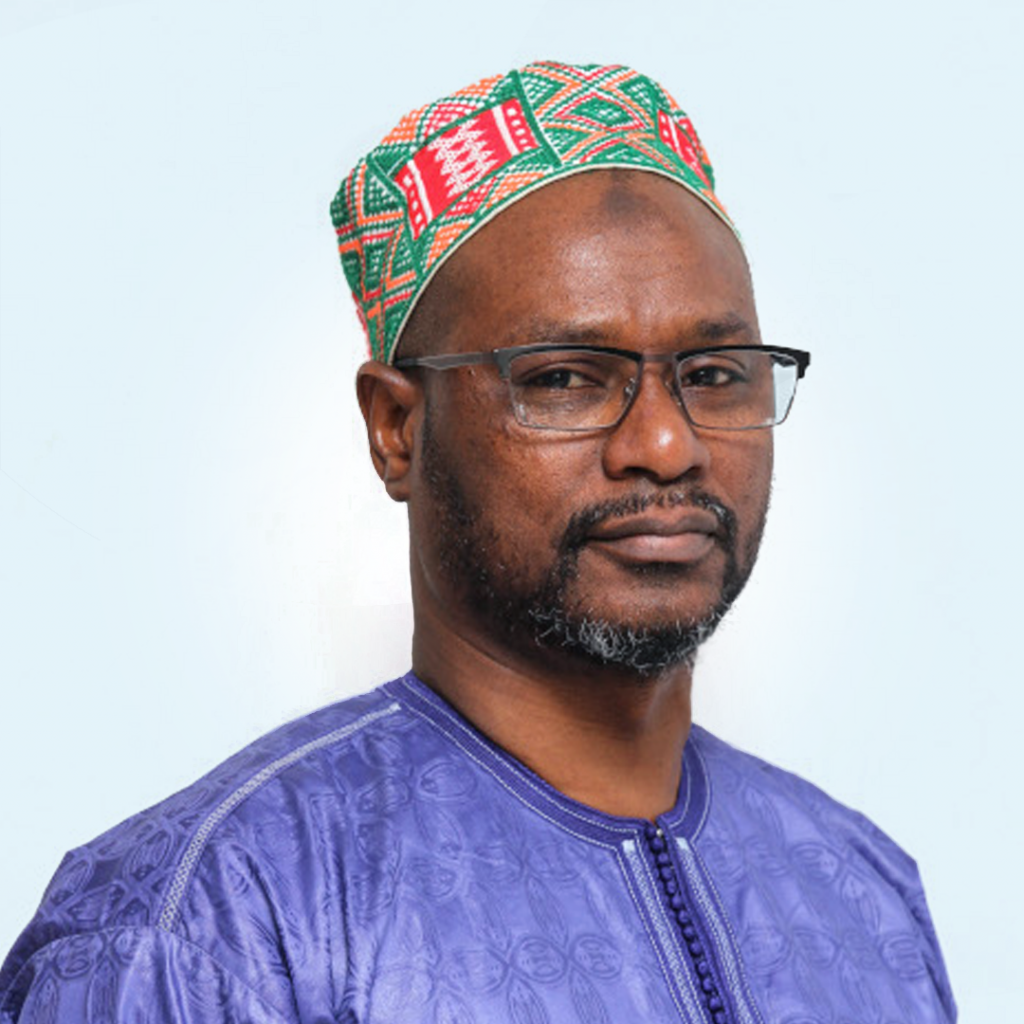 Dear IOU community, our esteemed Governing Council members, distinguished scholars, faculty, staff, students, alumni and especially our new graduates of Fall 2020 and Spring 2021 batches, Assalamu alaikum warahmatullahi wabarakatuhu.
It is my pleasure to address you on this auspicious occasion of the 8th online convocation ceremony of the International Open University (IOU), my second address since I took the helm of this great institution.
Our graduates, you have completed your studies in a unique time in human history. Since 2020, our world has changed like none of us had ever thought or perceived was possible. Your patience and perseverance as students are worthy of praise, as we journey through the post-covid-19 pandemic years.
This pandemic has opened our eyes and raised the curtains over many issues, not only on a global scale but also in individual capacities and at the societal level. As people around you, including loved ones, struggled with frail health, financial crisis and loss of jobs and lives, I commend you for your patience, courage and commitment to carry on with your studies. Many of us lost dear ones while others watch people we know grief for the loss of a parent and family member. It has been hard and it continues to be a great test of Allah. With all this, many of you sailed through with the blessing of Allah.
I am very pleased to inform you that this year marks some important milestones for us:
We have received accreditations for several of our bachelor's degree programmes from the National Accreditation and Quality Assurance Authority (NAQAA) in The Gambia, where our headquarters are based. This is an ongoing process, and we have been receiving very positive feedback from NAQAA through the years. Several more are in the pipeline.
We are soon launching the Masters programme for almost all of our programmes. These will be submitted for accreditation soon and we hope to have them launched without delay.
We are anticipating launching new programmes in Law and Public Health. We will continue to bring you and your families the needed skills and knowledge set to better serve you and the world.
We are expanding our efforts in East Africa and we have already begun operations in Tanzania, Kenya, Malawi, Zambia and Rwanda. We hope to translate some of our programmes in Kiswahili for the larger population in East Africa.
Soon we will also embark on the journey in West Africa and reach out to our people in Sierra Leone, Ghana, Liberia and Nigeria. For our Nigerian students, efforts have been deployed to see that our graduates are recognised by the NUC and the Federal Ministry of Nigeria without challenges.
Finally, we have expanded our cooperation with several universities around the world to allow our students to easily be admitted to these universities. Many success stories are shared by our alumni who have been admitted in Asian and African universities along with some western universities.
Now, in the year 2022, as you graduate, know that the opportunities are endless. We need you, our graduates, to go out in the world and do your best. Address the inequalities you see in terms of access to health care, proper sanitation and other essential resources. Serve your community, your country and the wider world with the knowledge you have gained. In this time in history, it is needed more than ever before.
In terms of health and finances, it is a time of crisis for many individuals, communities and countries. However, as the world is now getting more used to the new normal than the year 2020 or 2021, we hope and pray that light is appearing at the end of the tunnel. With the education you have been able to pursue, I urge you not to stop here but to give back to the community now. Your hard work and your productivity are very essential for the betterment of society.
I encourage you and commend you for your success today. Congratulations once again to our new graduates!