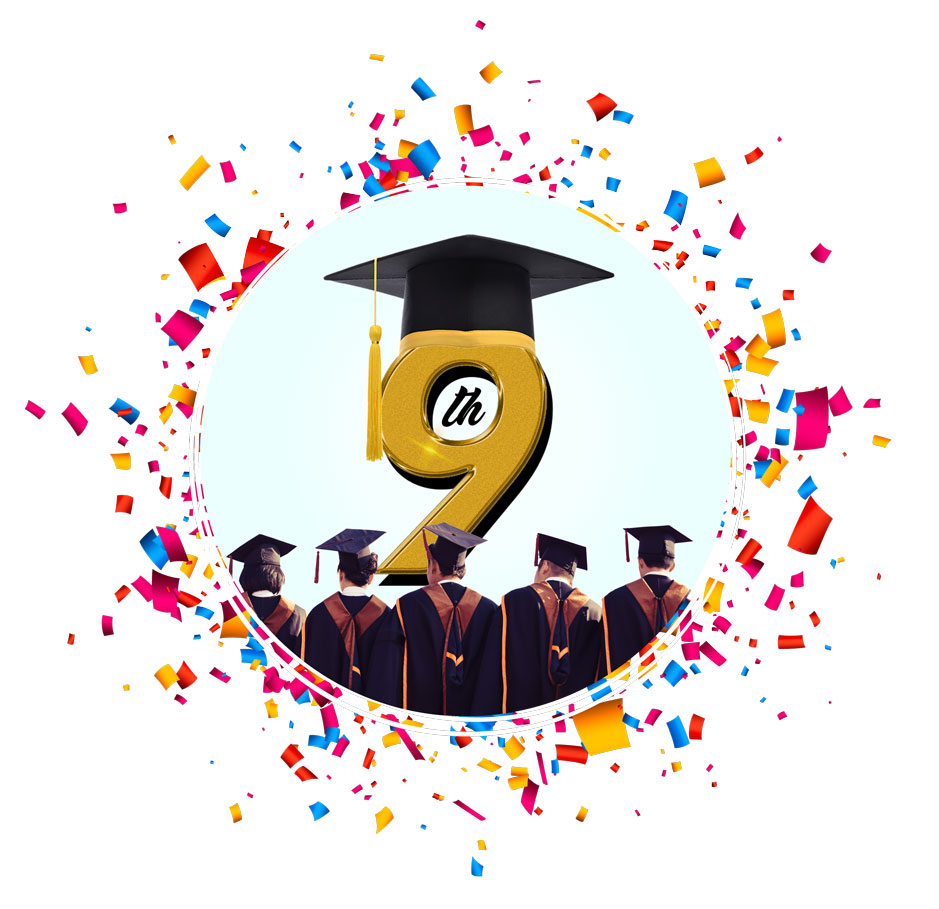 IOU 9th Convocation Ceremony
Convocation is the culmination of years of your dedication, sincerity, hard work, passion, and commitment. At the same time, we believe this is not the pinnacle of your success, rather a milestone of your journey of seeking knowledge.
In the planning and organizing of IOU's 9th Convocation ceremony, your success as well as your health and safety have been primary concerns for us.
We are extremely excited about the in-person celebration in The Gambia at the IOU headquarters, at the same time we are even happier to organize our online ceremony for all of our graduates across the globe who will join the virtual celebration in sha Allah. We are proud to honor you in a grand convocation ceremony, both in-person and online!
The date of the 9th Convocation is as follows:
organized by the Registrar's Office.
The ceremony schedule can be found below.
Qur'an Recitation
Words of Motivation by Dr. Muhammad Ahsan, DVC Academics
Vice Chancellor's Address to the Graduates
Guest of Honor, Dr. Muhammad Salah's Address to the Graduates
Chancellor's Message to the Graduates
Honoring the Graduates (degree conferment)
A Glimpse into the Journey of Seeking Knowledge – Graduates' Reflection
Valedictorian's Speech
Vote of Thanks
Congratulations Fall 2021 and Spring 2022 graduating batches!
IOU is proud to honor the many accomplishments of our 9th Convocation graduates and mark this milestone with a wonderful live, online convocation ceremony.
Graduates, family, friends and the University community are invited to the event. Please find the invitation cards below to share with your family and friends.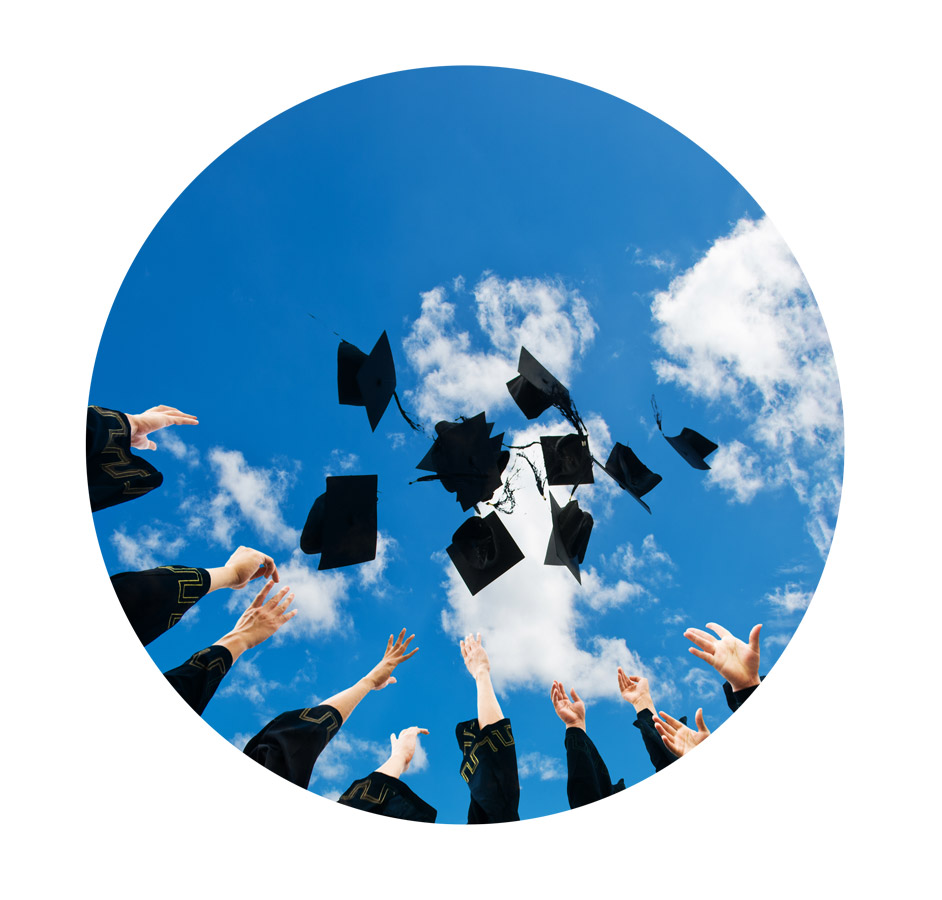 Here is what you have told us about your journey at IOU…
Share your reflection about the convocation using the hashtags #IOU9thConv and #IOUGrad
This marks the date you become an IOU Alumni!
Stay active and stay connected with us.